Julie Jordan Photgraphy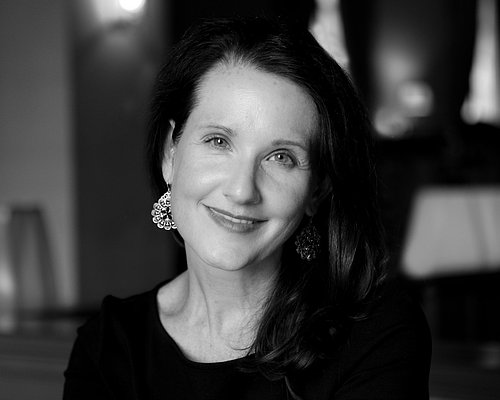 Julie Jordan is a lifestyle photographer in Northeastern Pennsylvania specializing in weddings, life events and on-location photo shoots. She founded Julie Jordan Photography in 2007 following a successful career as a court reporter. Julie translated her skill for writing testimony into visually documenting important life moments through photography. Her gallery is inspiring and telling, as is the story of how she traded a career in the courtroom for a life behind the camera.
Julie always loved photography, but it wasn't until her children were born that she was inspired to delve into the technical side of photography. Julie was a Registered Merit Reporter, an advanced-level court reporter, who wrote verbatim testimony at 260 words per minute. She served as the Executive Director of the Pennsylvania Court Reporters Association by day while honing her photography skills at night and on weekends. It wasn't long before people started sharing her work and requesting her services. Thus, Julie Jordan Photography was born.
Julie takes the time to get to know people and develops a rapport with them to capture the essence of who they are, and how they feel, through the lens of her camera. Beauty and individuality is her signture style in the greater Scranton area, and beyond, as she visually documents life's most important moments.
An active member of the community, Julie volunteers her time and talents with numerous non-profit organizations in Northeastern Pennsylvania.
A native of Scranton, Julie resides in the Abingtons with her husband, Walter, and their sons, Aidan (Walnut Hill College) and Liam (Temple University), and their dogs, Newton and Rigby.
She is available for consultations and can be reached at 570.430.5574.